From an article by Michael Steinman of "Jazz Lives"
When Edmond Hall died, Eddie Condon said, "We lost a champion." I feel the same way about Allan Trick, father of pianist Stephanie, whom we lost a day ago (30 November 2012). Here is the official obituary: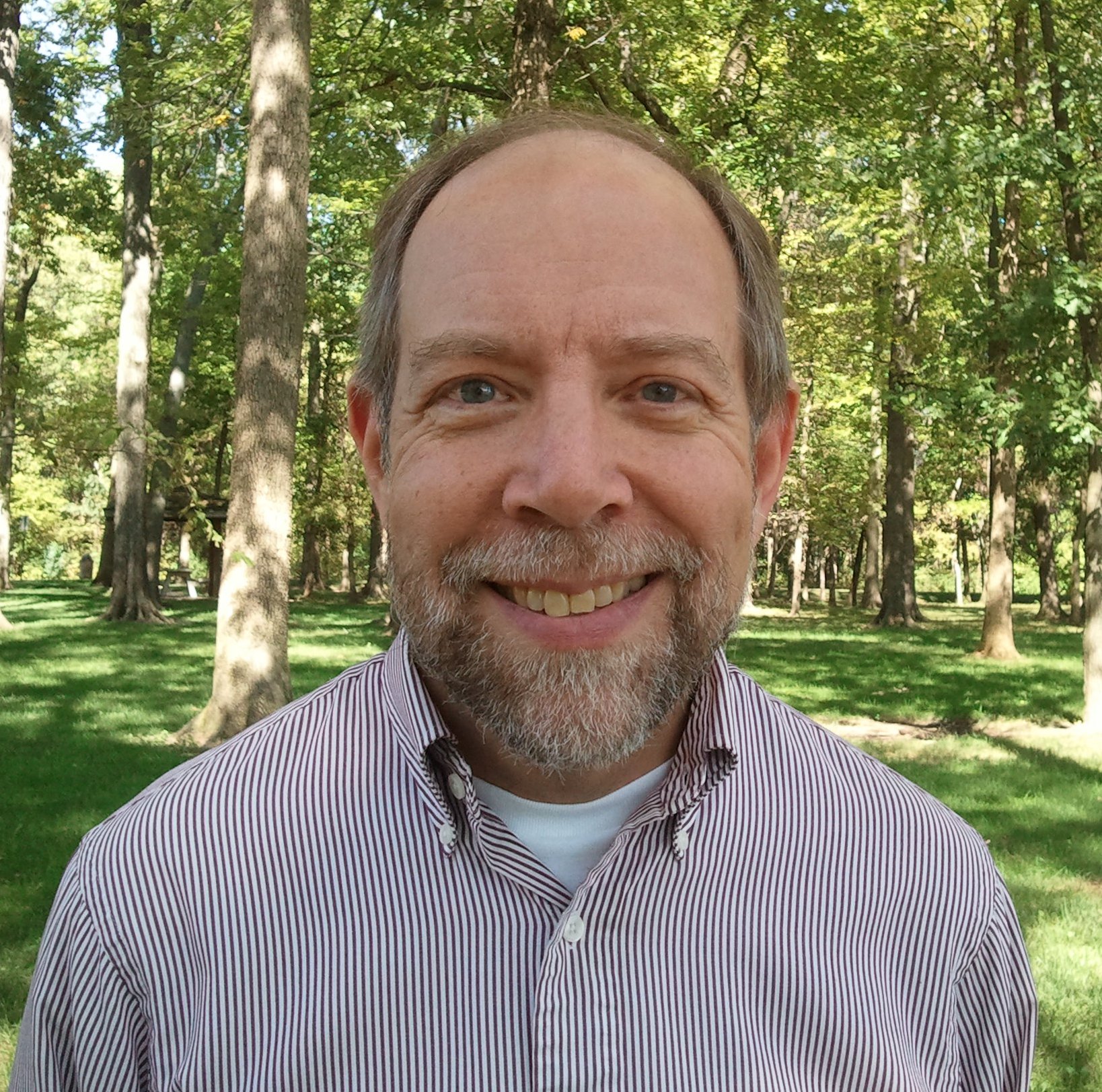 Allan Trick, born in Santa Maria, California, on October 4, 1952, was the son of Patricia Ponto Trick and Burton G. Trick. He attended Principia College, graduating in 1978, and earned a Master of Business Administration from the University of Missouri-St. Louis in 2008. Since his youth, he always cultivated a keen interest in everything relating to computers, and this enthusiasm for the latest in developing technology stayed with him his whole life. From 1972 to 1974 he served in the U.S. Army in Fort Campbell, Kentucky. In 1985, while living in Boston, Massachusetts, he married Alina Marcilla, a Christian Science nurse. From 1978 to 1986 he worked at The Christian Science Center as a senior programmer and analyst. He went on to serve as project manager for electronic distribution at The Christian Science Monitor, a Pulitzer Prize-winning international newspaper. Allan and Alina moved to St. Louis, Missouri, in 1990 so that their daughter Stephanie could attend The Principia School. From 1990 to 2009, he worked for the school in the Computer Information Services department. In 1996, Allan founded the St. Louis Internet Users Group, and then became a founding member of the St. Louis Web Developers Organization, a local user group of web professionals. While working for Principia, he served as webmaster, managing projects to improve computer–related activity at the school. Since 2009, he focused on the family business with his wife, and was the business manager and agent for Stephanie, a jazz pianist. Allan will always be remembered for his kindness, attention to detail, selflessness, integrity, orderliness, sterling work ethic, dedication to church, and devotion to his wife and daughter.
I first met Allan Trick on July 28, 2012–and I last saw him at the end of November in the same year. Those dates are musically as well as emotionally significant. I had a very short time in which to know Allan, but he made a deep impression without ever trying to.
On July 28, I met Allan for the first time as another fellow with a video camera; we were seated in the balcony of the beautiful theater at Dominican College in San Rafael, California—both of us drawn there by the same delicious excitement: we were going to record a concert with Stephanie Trick, Rossano Sportiello, Nicki Parrott, and Hal Smith. Allan and I spoke for a few minutes and any trepidation I might have had about "dueling videos" or "stage parents" were immediately put away. He was soft-spoken, amused, generous in spirit—an Immensely Nice Fellow without artifice. Shy and sly.
And we both delighted in the music that his daughter and the three other brilliant players created.
I met him again at the concert the foursome did at Filoli, and then again at a few California festivals (Sacramento and San Diego). Each time I met him, I was pleased. He wasn't effusive or showy, but you felt his warmth—not only for Stephanie, but his simple pleasure in being alive. And he made me feel, every time, as if he took pleasure in speaking to me, in knowing that I existed.
He was so proud of Stephanie—with good reason—that he glowed when her name came into the conversation. Not boasting, mind you—but joy. At San Diego, I think, I had the pleasure of seeing Allan with his wife and with Stephanie—a thoroughly loving trio.
Did I meet Allan four times? Did our conversations, taken together, add up to an hour? Perhaps less. But he truly impressed me as someone who knew how to love: his affectionate shepherding of Stephanie was encouraging rather than critical or bossy; he stood back from her, let her be, and helped to make her even more creative and free.
I will miss him terribly. He was a model of how to love, and he showed it without ever calling attention to himself.
But someone who loves so well is never gone. Allan Trick remains with us always. Maybe we could practice loving so subtly, so warmly, every minute of our days and nights?
In tribute and in affection, I offer this video from the Dominican concert. Not only is the music at the very peak, but I know that while my camera was running, some eight feet to my right, Allan Trick was recording every nuance, deep in concentration, deep in love.
I send my sorrow to his family and hope they will be consoled by the knowledge of how well he loves them still.