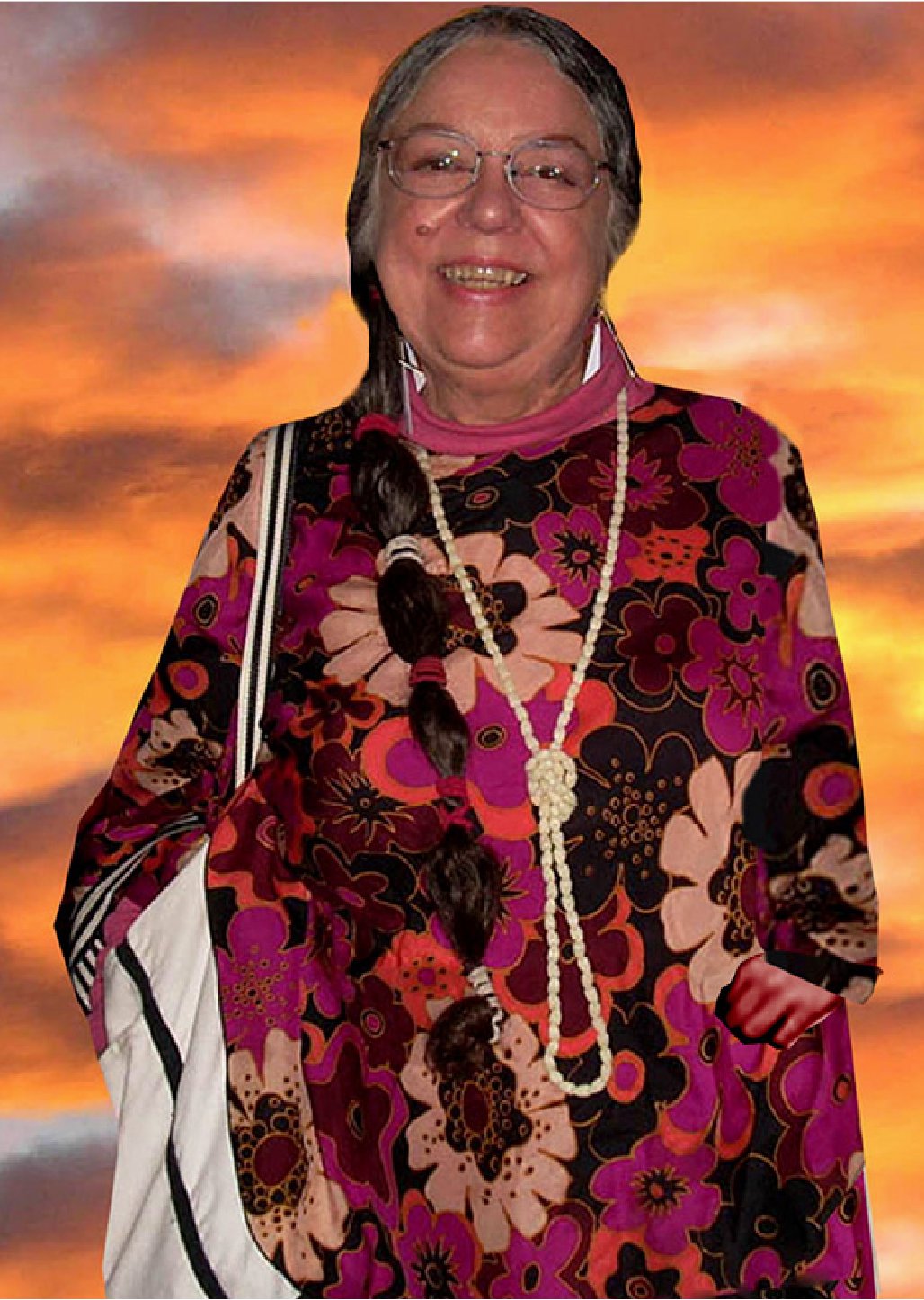 Nan Bostick, of Menlo Park, CA, is the grandniece and biographer of Charles N. Daniels, the ragtime era composer and music publisher who helped Scott Joplin promote his first rag in 1899. As Nan will readily demonstrate at the piano, her "Uncle Charlie" composed some excellent rags himself along with such well loved standards as: Chlo-e: Song of the Swamp, She's Funny That Way, Sweet and Lovely, and You Tell Me Your Dream, I'll Tell You Mine.
An avid scholar, educator, writer, and producer, Nan always adds a bit of history to the toe-tapping music she plays. She is the acknowledged "expert" on the ragtime era of Detroit and the "Indian Intermezzo" craze inadvertently initiated by her great uncle's 1901 hit Hiawatha. She continues tracking down details about ragtime's women composers, having co-authored the Lexicon of Ragtime's Women Composers with Dr. Nora Hulse.
Nan served on the board of the West Coast Ragtime Society and continues to coordinate the seminars at November's West Coast Ragtime Festival in Sacramento. Her own multi-media seminars and concerts are warmly received at festivals throughout the country including the West Coast, Scott Joplin, Blind Boone, Lake Superior, Ragtime in Randall, and Indianapolis Classic Ragtime Festivals as well as the new Ragtime Street Fair at the Henry Ford Greenfield Village in Dearborn, MI.
Nan recently retired from a career as a curriculum writer and educator and a Music Together® teacher for babies newborn to 4. Cuts from her first CD were used by Ken Burns in his recent PBS documentary "Unforgivable Blackness: The Rise and Fall of Jack Johnson." Nan's own ragtime compositions are featured on her subsequent CDs, also available via www.CDBaby.com